Archives by date
You are browsing the site archives by date.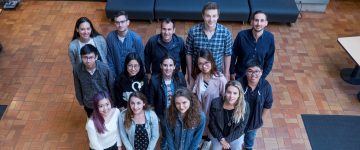 By lopezrod on November 11, 2016
The laboratory currently uses a multidisciplinary approach that combines field and greenhouse experiments, and targeted and untargeted analysis of metabolites and transcripts. The team has a background mainly focused in field of plant molecular biology, genomics, bioinformatics, plant physiology and viticulture.